Printable Version of Topic

-Hovercontrol Message Forums
+--Forum: Home Cockpits and Hardware
+---Topic: Simchair mkiii 3d printable helicopter controls started by Maniack
---


Posted by: Maniack on May 28 2018,00:20

Hi guys! I've been working on an open source 3d printable modular helicopter controls set for a while and decided to launch a site with all the stuff recently. All can be built with 3d printed parts and aluminum profiles (10x10mm and 10x20mm), along with some M3 and M8 hardware. All the stuff is tested and received a significant electronics upgrade recently


All major parts are SS495A hall sensor based (throttles are resistor based), all wires (except UTP-5 cables connecting components to each other) are hidden inside enclosures. Everything is unified and uses a single Arduino  Leonardo as a master controller, Arduino Pro Minis as peripheral controllers, and Adafruit ADS1115 ADCs for cyclic and pedals. All the stuff uses an I2C bus to connect to each other. Controls design is not a copy of any particular helicopter but made generic to suit all we can fly (twin throttle collective is also available, though there probably will be some upgrades for it soon). I have to say it isn't in fact helicopter only; I will add some GA controls as well shortly. At the moment there's a Cessna 182 themed engine controls panel.

Here's a couple of photos of the set: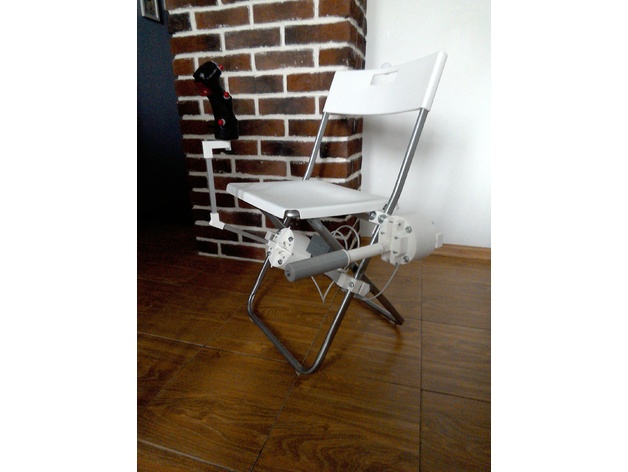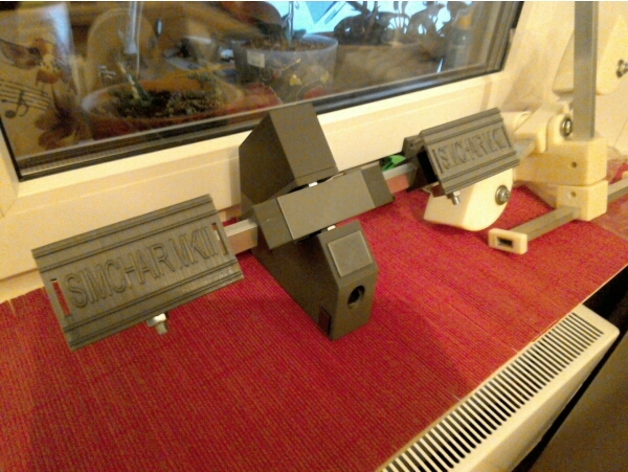 Right now I am working on a Bell 412-style collective head for my friends and a couple of improvements for single and twin throttle collective levers. If someone is interested, you are welcome! More stuff, like manuals, pictures, release files and dev snapshots is on my site, everything is also available on thingiverse.

< hc625ma's cozy hangar >
< Simchair MKIII on Thingiverse >
< Simchair MKIII software on GitHub >

Cheers!


---
Posted by: Maniack on June 27 2018,14:33

Here's some news on an open source 3d printable Bell 412 right seat collective head for the Simchair, with a few development pics: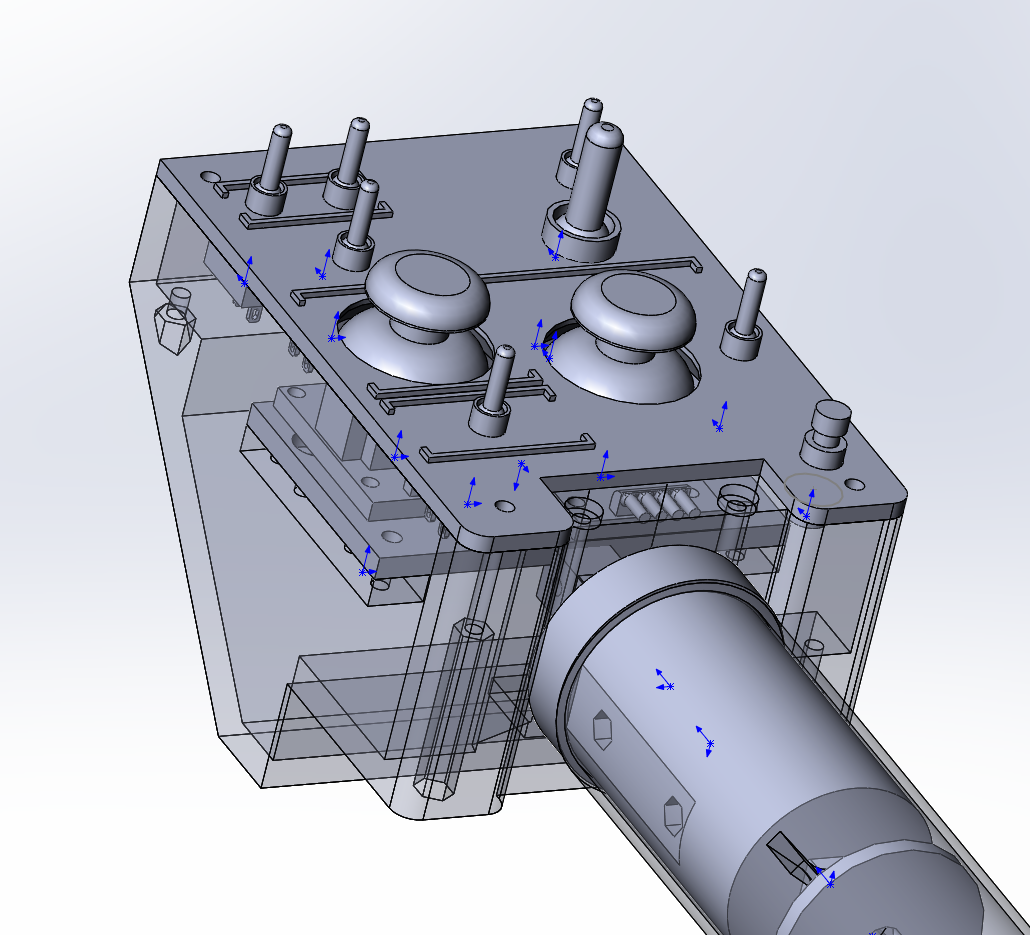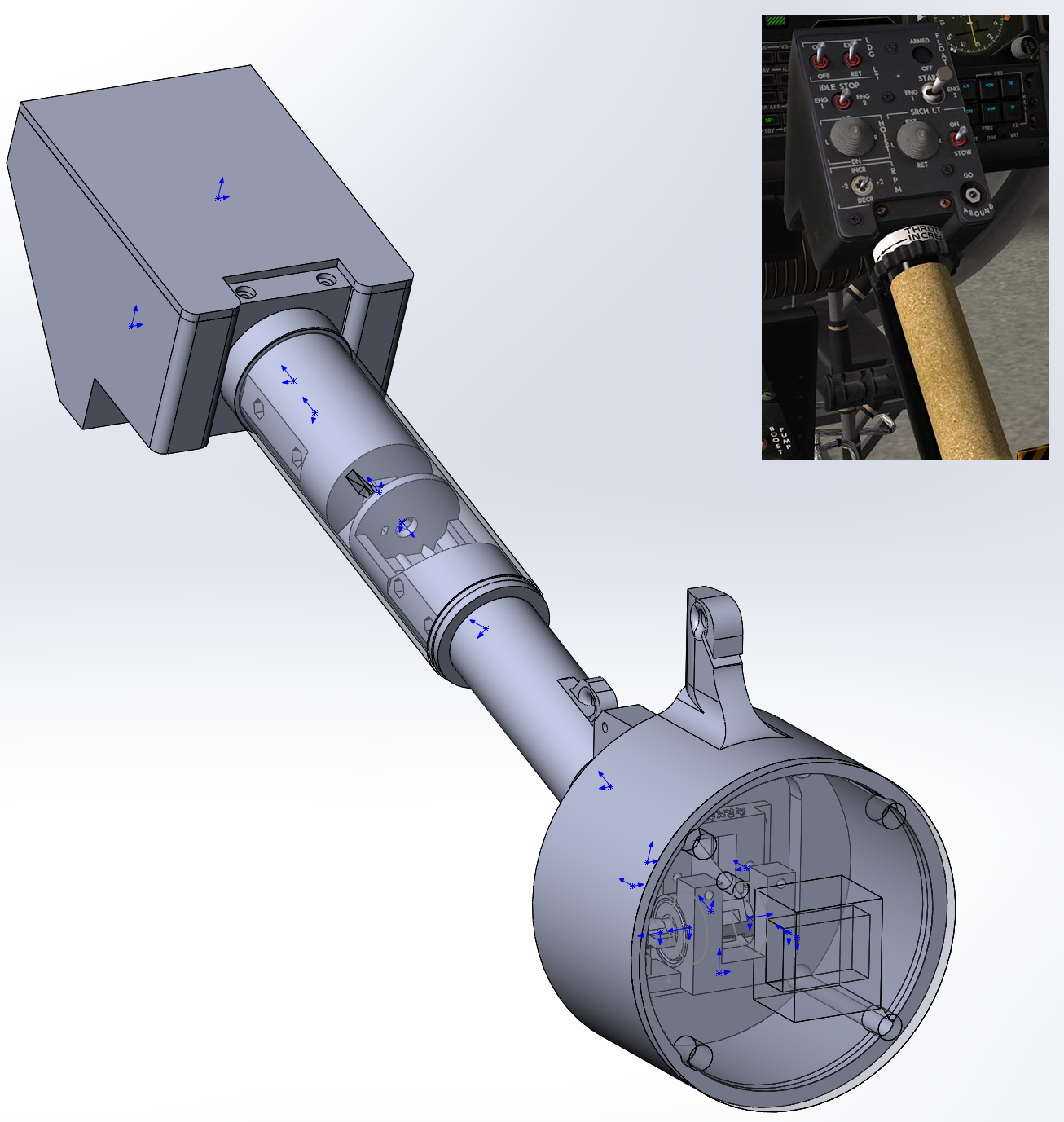 The lever is a single throttle one with head support, communicates with the head via I2C bus. The head's weight is countered with rubber bands, lever movements are very smooth. Twin throttle Bell 412 version will follow after I'll finish with the head. If you're interested, please visit my site (< http://hc625ma.org >) for more information and downloads.

Cheers!


---
Posted by: zakyfew on June 28 2018,09:16

A good guide is improved for the success of the candidates. The role of the guide and < custom essay writing online > is visited for the assessment of the things and products for the candidates.
---
Posted by: Maniack on July 03 2018,19:33

Here's some progress on the twin Bell412 - style collective lever: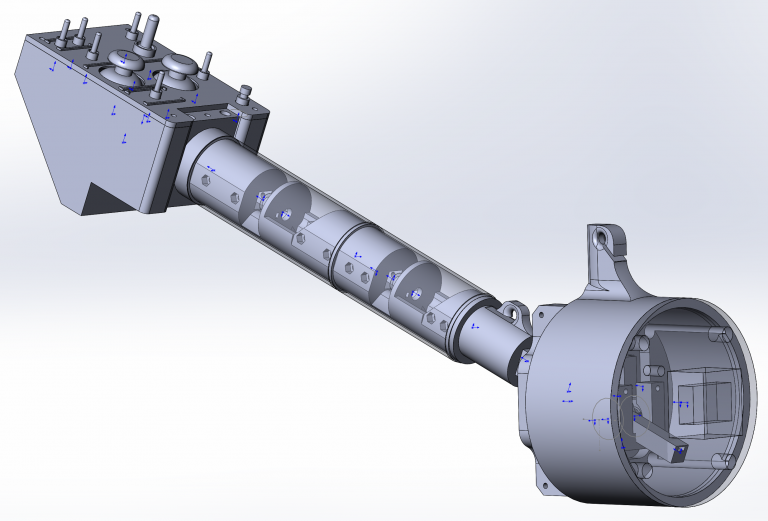 ---
Posted by: LoriBell on July 04 2018,04:59

The quantum of the success and triumph is determined for the role of the characters. All the issues of the < Kevin David reviews > are kept forward for the flow of the quite good ideals for the individuals.
---
Posted by: Maniack on July 17 2018,23:43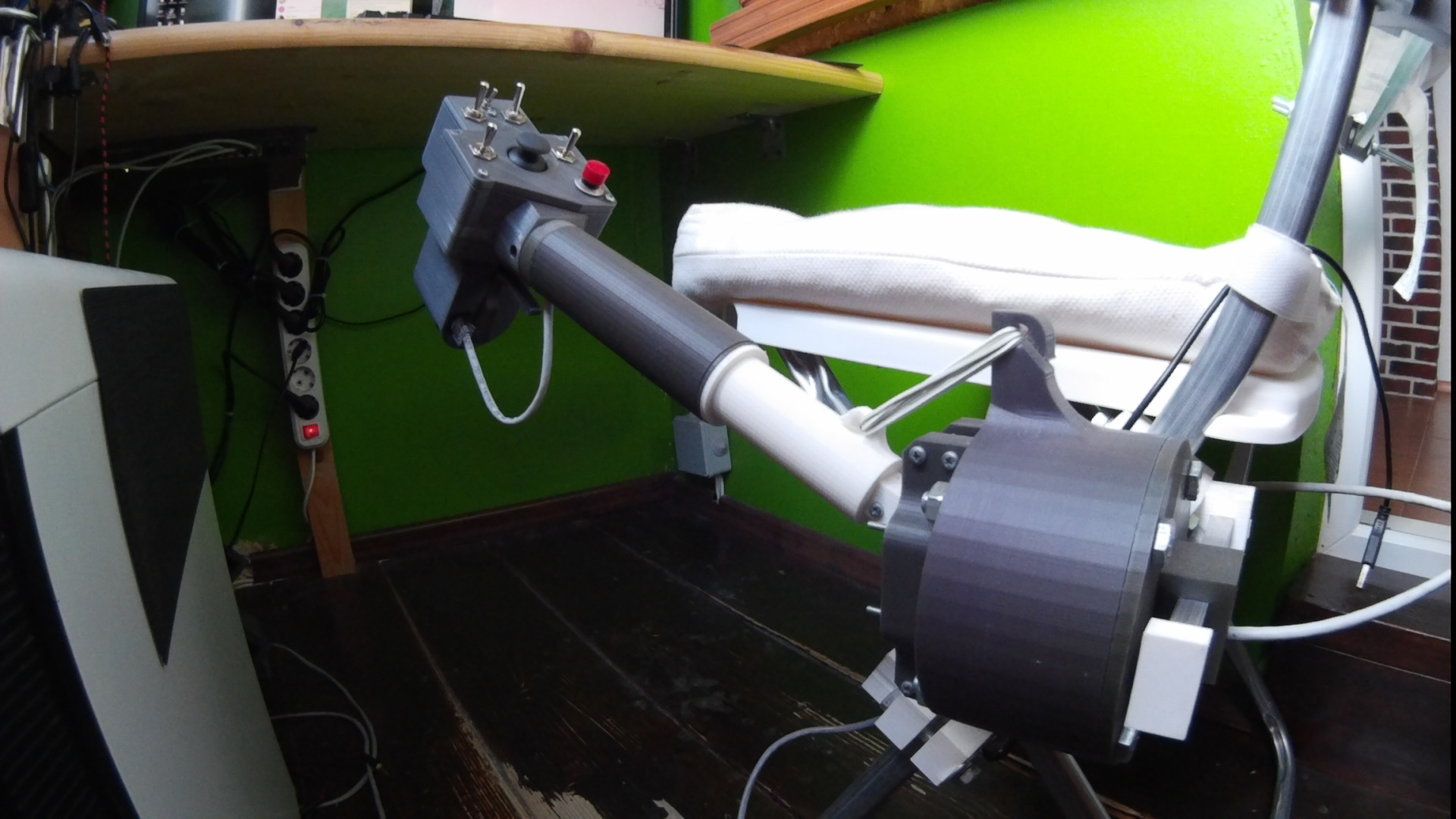 Huey collective lever with an almost scale head
---
end